Event Registration - The WIT Network
North Dakota Community IN-PERSON EVENT - Community Kick-off!
4/27/2023
5:00 PM - 7:00 PM EST
4:00 PM – 6:00 PM CST
This event has completed.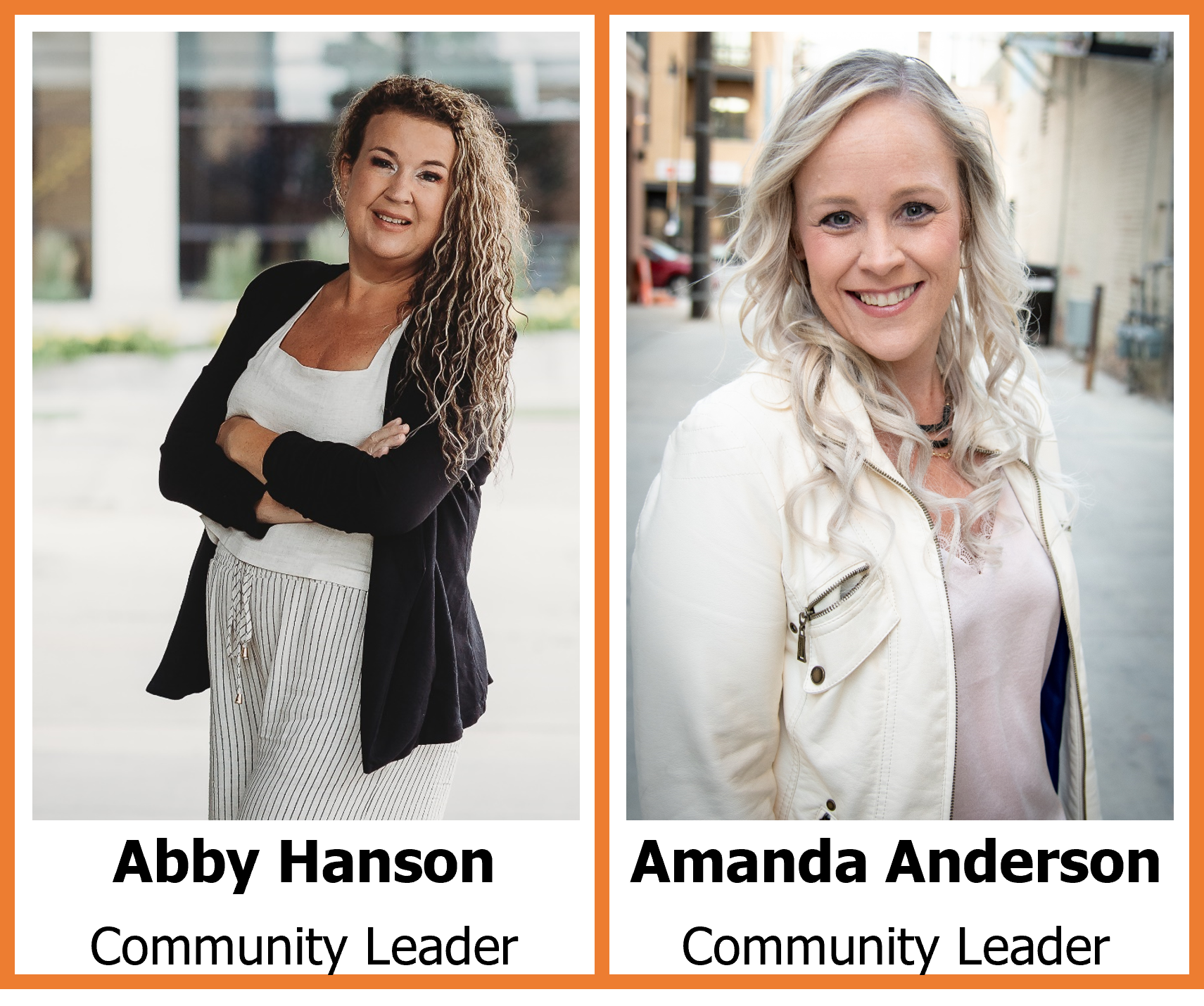 IN-PERSON EVENT
Please join us as we kick off
The WIT Network's North Dakota Community!

There will be a brief presentation on The WIT Network, and we welcome
conversation
around the
mission
and
vision
for our community.

Appetizers and a drink ticket will be provided. Join us for
networking, socializing and future planning!
Thursday, April 27th, 2023
5:00 PM – 7:00 PM EST / 4:00 PM – 6:00 PM CST
Traditions Restaurant and Bar
3330 Sheyenne St Ste 116, West Fargo, ND 58078
(701) 532-1376
Traditions | Restaurant & Bar in West Fargo, ND (traditionswestfargo.com)