Event Registration - The WIT Network
WIT WISE Webinar - Professional Development: How to network and where to go for help?
6/22/2023
12:00 PM - 1:00 PM EST
This event has completed.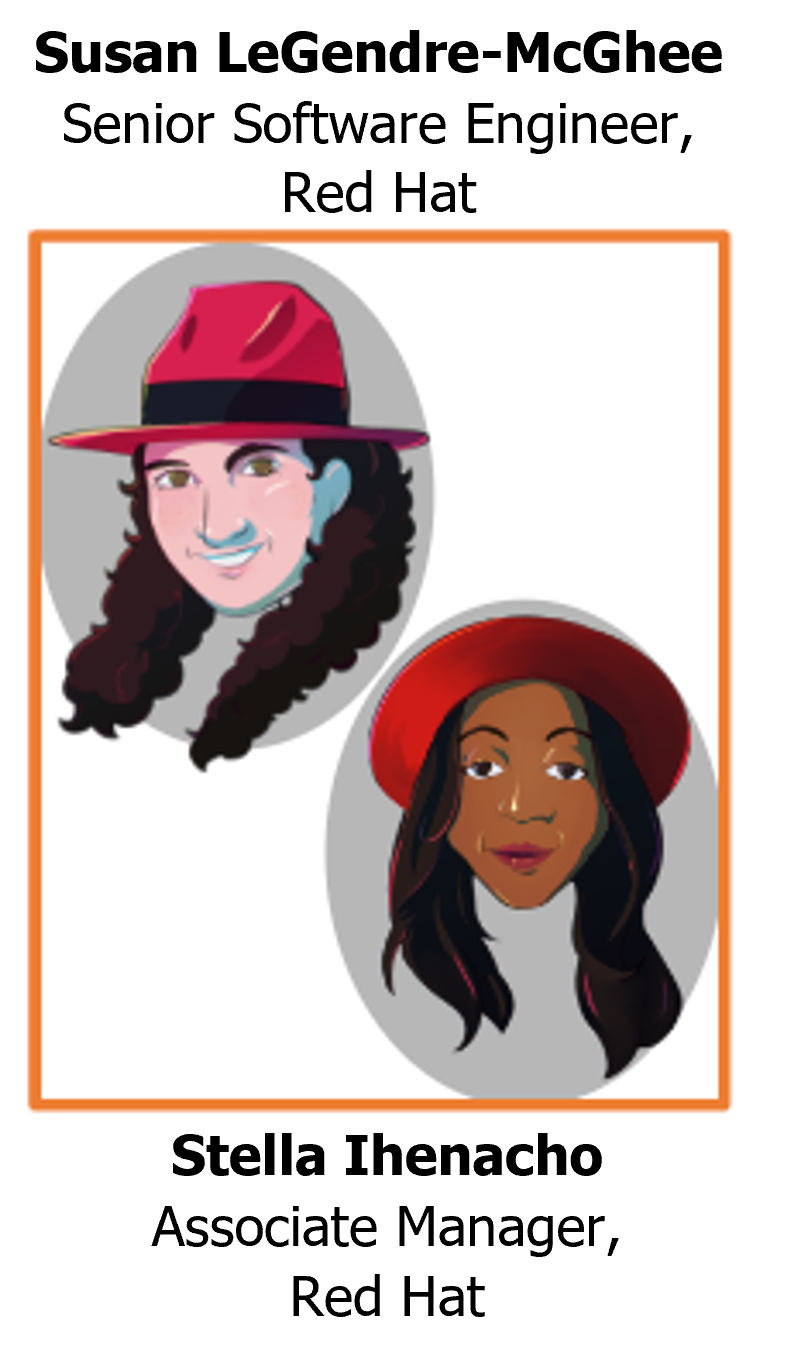 When it comes to Professional Development, many people do not know where to begin.
We get so focused on our work that taking the time to network and pursue growth opportunities fall by the wayside. In addition, asking for help seems taboo, especially for women in technical fields.

So, what is to be done? How can you overcome this?

Join The WIT Network Women in Software Engineering (WIT WISE) Community as they discuss the importance of not neglecting your growth and development, how to ask for or find help when you need it, and how to start networking with others. (Hint: You're doing it right now!)

What can you expect?
Discussion on the importance of professional development

Tips and tricks for getting help
Go-to methods for networking
Thursday, June 22nd, 2023
12:00 - 1:00 p.m. EST
The WIT WISE programs are in partnership with