Event Registration - The WIT Network
WIT Workshop - Ignite Your Purpose with Passion – Five Proven Success Secrets of Empowered Women Leaders
9/8/2022
12:00 PM - 1:30 PM
This event has completed.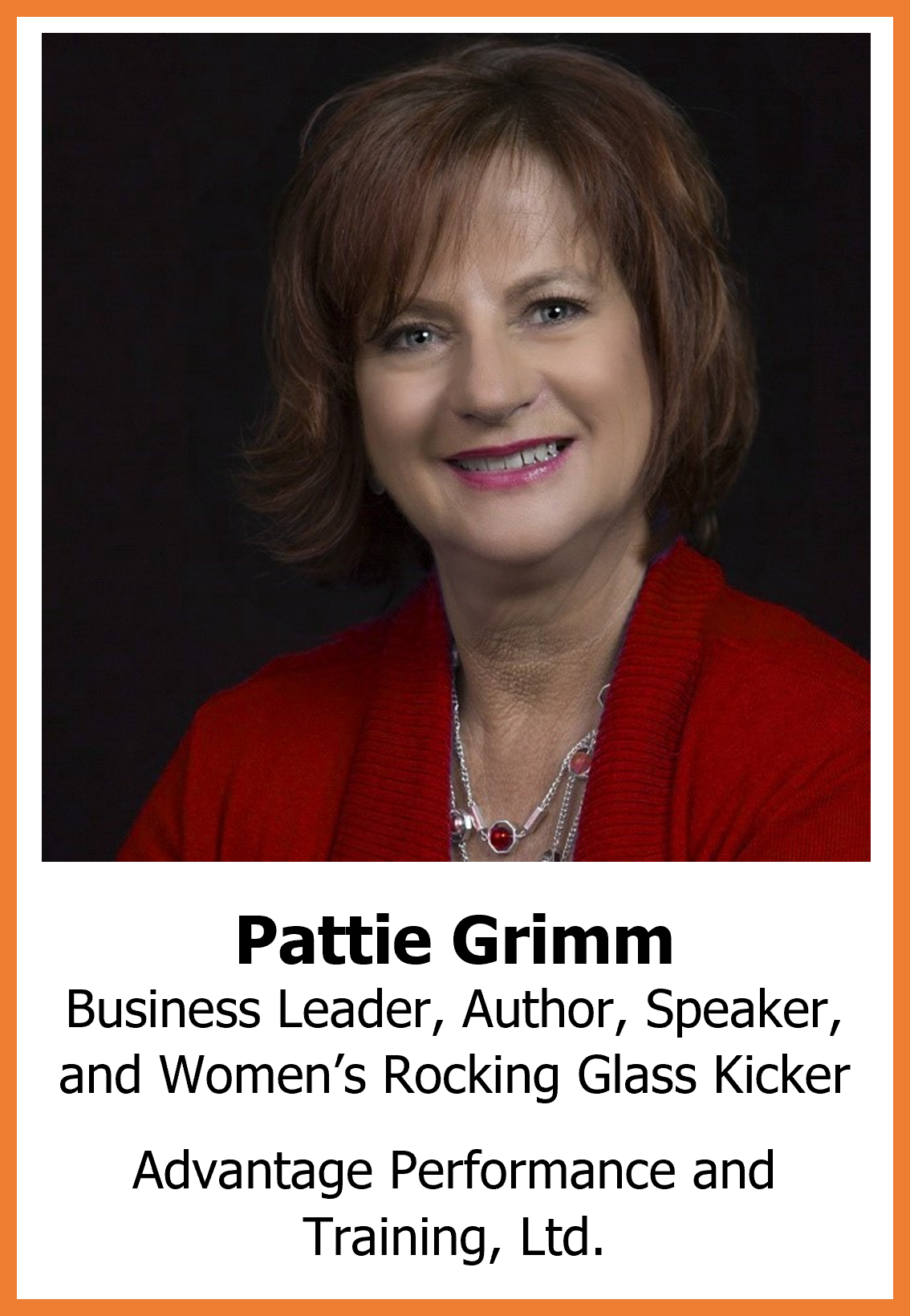 Join us for this highly interactive, powerful, and impactful session to kick off our EmpowerHER series for WIT Network!

Are you looking for ways to:
Take your career to the next level and thrive in the new world of work?

Improve your confidence and competence at work?

Overcome perfectionism and the imposter syndrome?
This session is based on the best-selling book, Quiet Women Never Changed History – Be Strong, Stand Up, and Stand Out – "Let's Go Kick Some Glass" and is filled with practical and proven success secrets of the top women leaders around the world. Based on three years of research, Pattie will share her "rock star to rock bottom story" and her five success secrets. You'll walk away with the tools and exercise to help you implement these proven secrets to your career and life.

In this workshop you will learn how to:
Be Strong and Play to Your Strengths

Stands Up and Create Your Personal Leadership Vision

Stand Out and Be More Valuable, Visible, and Vocal

Put Yourself #1 on Your "Things-To-Do List"

Pay It Forward and Support Other Women
Thursday, September 8th, 2022
12:00 - 1:30 p.m. ET