Event Registration - The WIT Network
WIT WISE Webinar - "Good Developers Copy, Great Developers Paste"
9/22/2022
12:00 PM - 1:00 PM
This event has completed.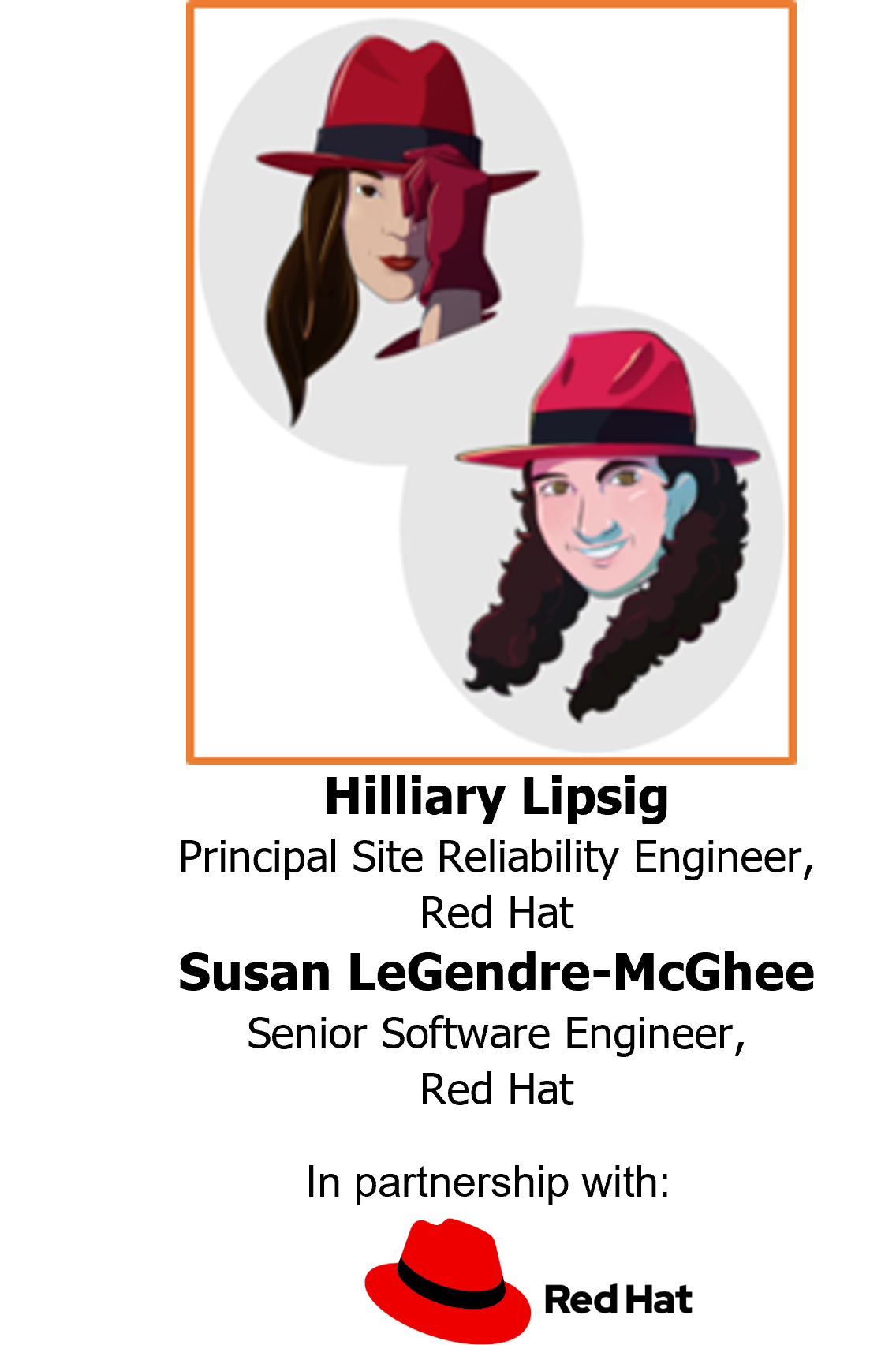 Join The WIT Network Women in Software Engineering (WIT WISE) Community as they discuss how to approach development tasks and projects. We will review common development practices, highlight common development pitfalls, and present tips for success received from highly experienced software engineers.

What can you expect?
A review of common development practices

A discussion about common development pitfalls

Tips for success
Thursday, September 22nd, 2022
12:00 - 1:00 p.m. EST