Event Registration - The WIT Network
Mentoring Circle Facilitation Train The Trainer Workshop
3/25/202112:00 PM - 1:00 PM
The WIT Network Mentoring Circle Facilitation Train the Trainer Workshop
Thursday, March 25th,2021
12:00-1:00 pm EST | 9:00-10:00 am PST | 5:00-6:00 pm GMT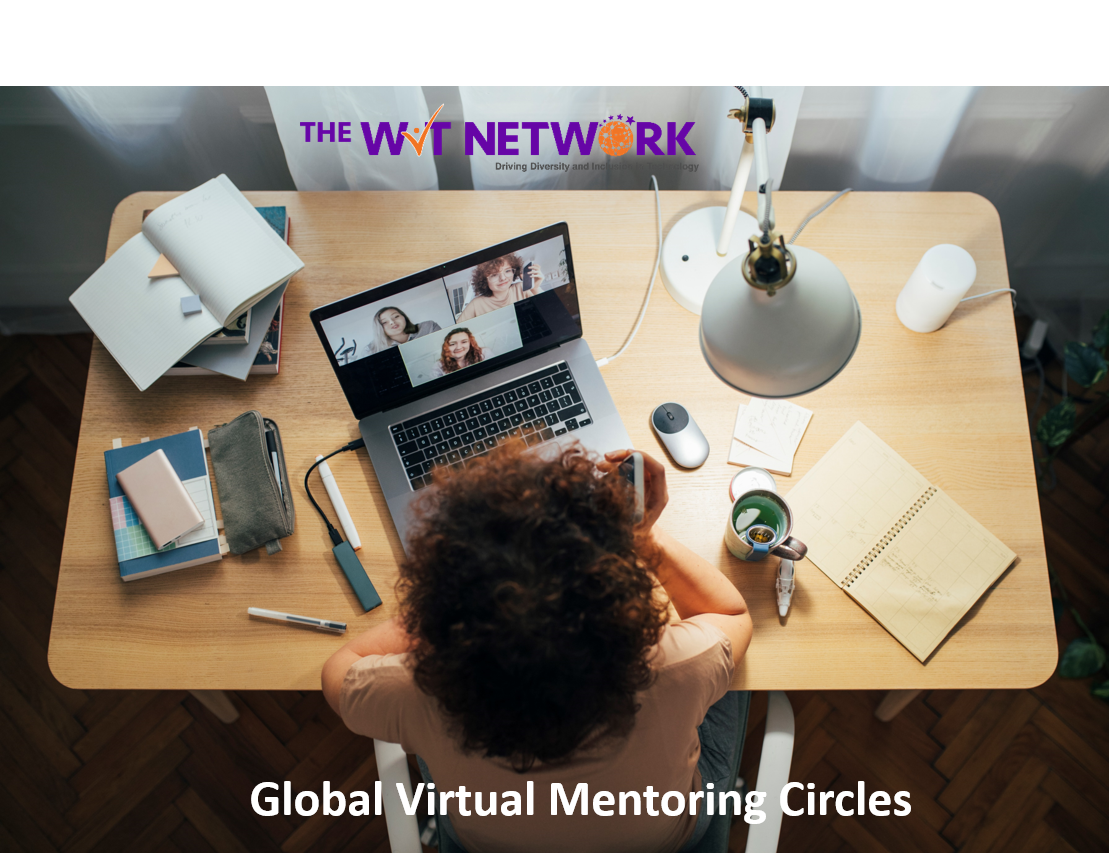 We love mentoring circles at The WIT Network. They are a great way to connect and collaborate on a topic to support people within your company, community or groups you. During this training session you will learn:
What are mentoring circles
How to effectively facilitate a group of 15-25 people
How to engage with your participants so they experience great value
Join us for this interactive workshop on how to facilitate your own mentoring circles whether it is for a large group on-line, in-person when we can return to those good old days or within your team,community or local group.
Location: Virtual