Event Registration - The WIT Network
2021 WIT Wellness: Setting Boundaries
2/17/20217:00 PM - 8:30 PM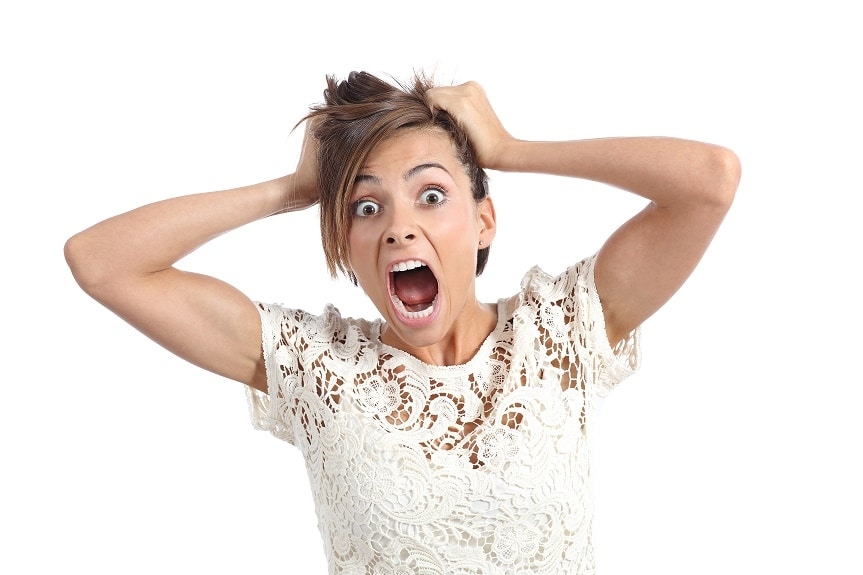 WIT Wellness: Setting Boundaries
Wednesday, February 17th, 2021
7:00 pm EST | 4:00 pm PST
On December 8,th, 2020, Julie Lafleur shared best practices during a We've Got WIT webinar on how to live your best life through boundary setting. Members can view that webinar HERE. Join us for a discussion around these key questions.
1. How do boundaries help you AND others?
2. How have you set or reinforced your boundaries? Or are you struggling?​
3. How do or can you protect your energy?
Location: Virtual