Event Registration - The WIT Network
WIT WISE - Coding Coaches Coffee Hour November
11/9/2023
12:00 PM - 1:00 PM EST
This event has completed.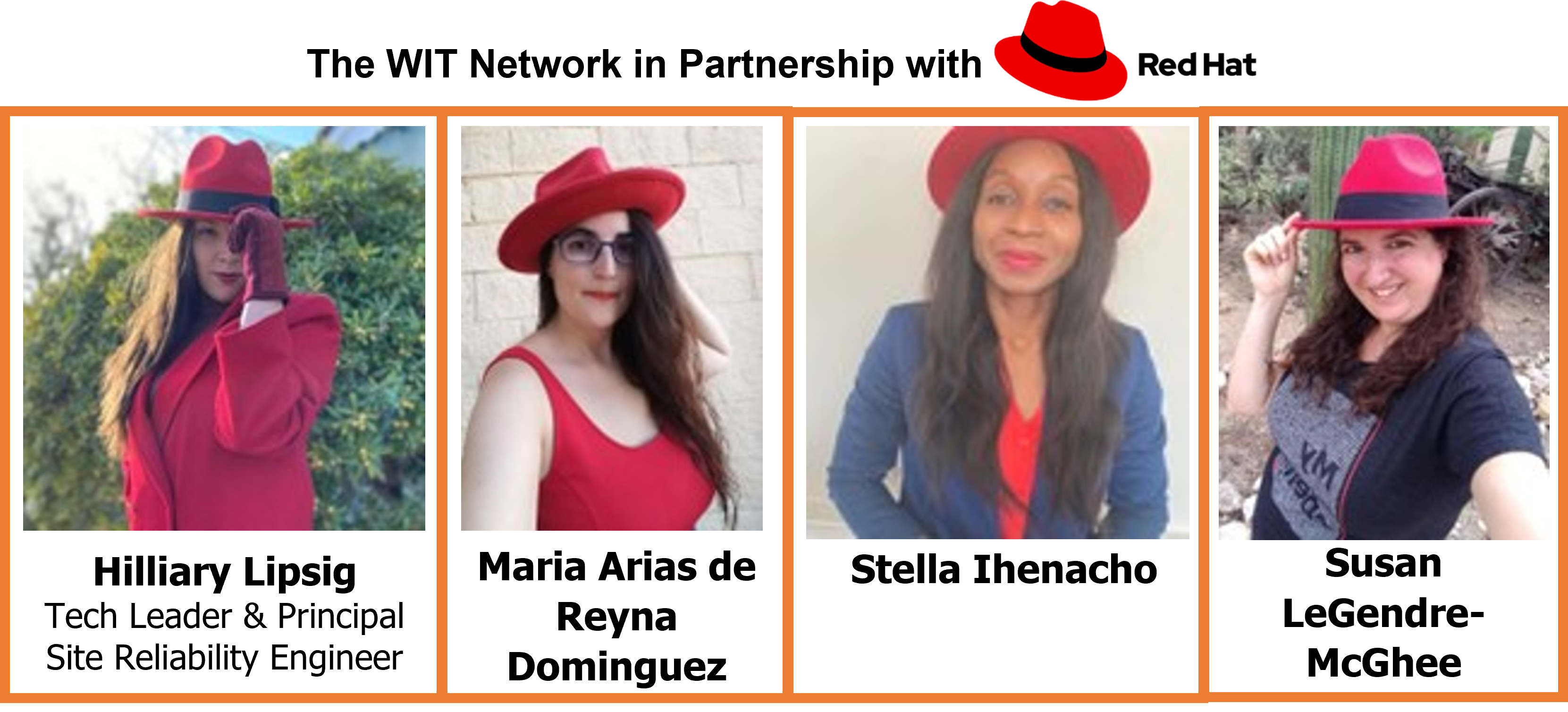 WIT WISE: Coding Coaches Coffee Hour

The WIT Network Women in Software Engineering (WIT WISE) Community invite you to our Coding Coaches program.

Whether you are an experienced woman in Software Engineering, just starting your career journey, or are interested in joining the industry, this may be the right forum for you!

What can you expect from our Coding Coaches Coffee Hour?
A regular group session with an opportunity to meet a variety of coaches, across a variety of disciplines.

An opportunity to assist in matching you with an ideal coach to help you along your journey.

A great way to share best practices and upcoming events on an ongoing basis.
Join us!
Thursday, November 9th, 2023
12:00 - 1:00 p.m. EST