Event Registration - The WIT Network
British Columbia Community Event - Grand Relaunch
4/18/2023
8:00 PM - 9:00 PM EST
5:00 pm - 6:00 pm PST
This event has completed.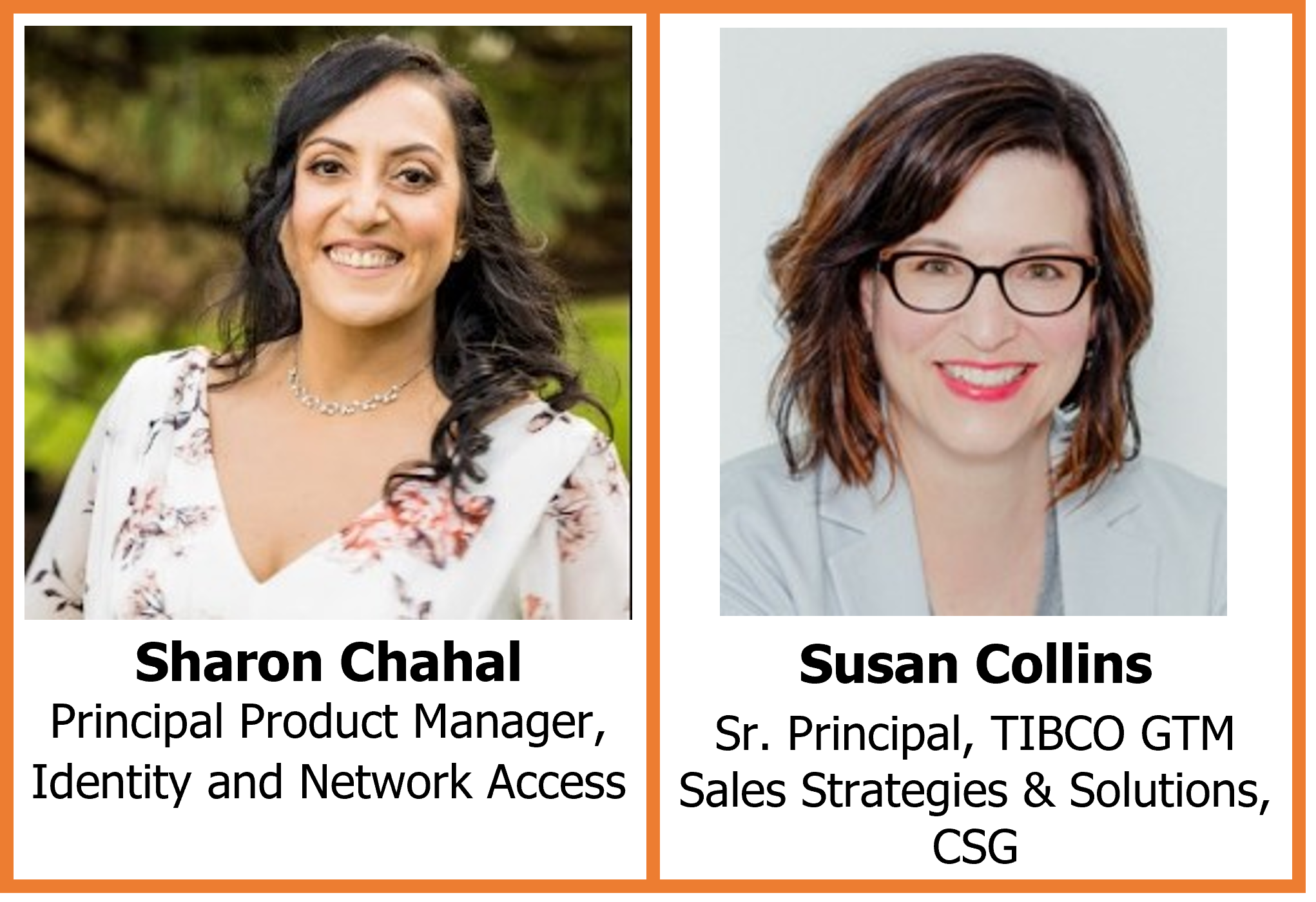 Great news!
The WIT Network's
BC
Community
is relaunching!
Join our interactive webinar to meet The WIT Network's

BC leadership team

and be

informed

about the community's

mission, priorities, and DEI approaches.
Understand how being part of this dynamic group is a perfect opportunity to

network, learn, share, and grow.


Learn about our community that

embraces

women and females, who identify as women, at

any stage of their career journey.


Discover how

YOU

can

shape

the

community, be inspired, inspire others.

Aren't you the least bit
curious
to learn how this community can
impact you?
Join us on April 18th !

Psst. A guest speaker or two may also join in the conversation. Just another reason to join our relaunch!
Tuesday, April 18th, 2023
8:00 PM – 9:00 PM EST / 5:00 PM – 6:00 PM PST