Event Registration - The WIT Network
Arizona Community IN-PERSON EVENT - All in on InfoSec!
5/1/2023
5:00 PM - 6:30 PM EST
3:00 pm - 4:30 pm MST
This event has completed.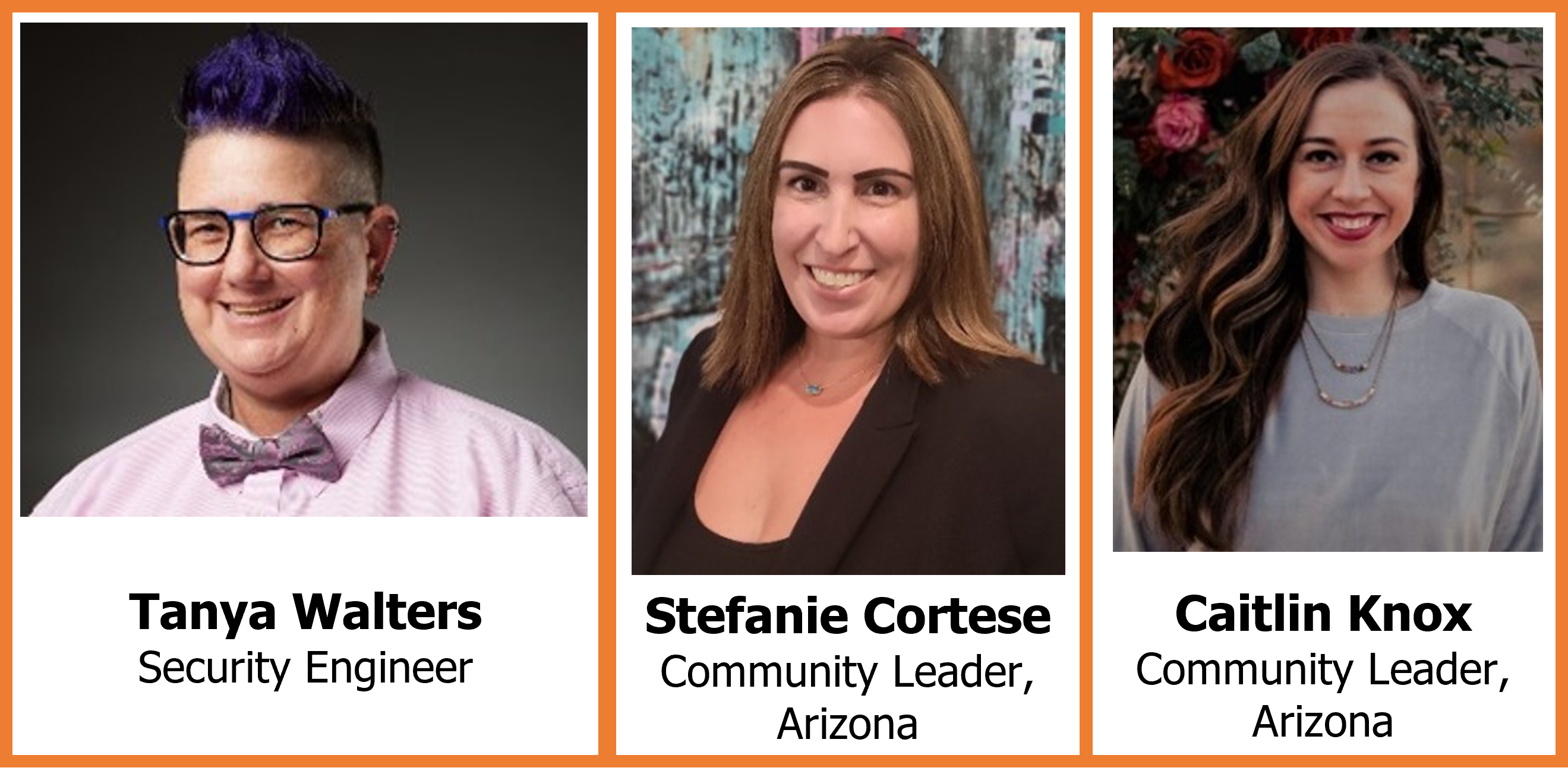 IN-PERSON EVENT
Have you thought about starting a
career in
InfoSec
, or growing beyond your entry level position?

Do you
struggle
to keep up with
current risk and mitigation strategies?
Or, do you simply recognize the importance of educating yourself on a topic that continues to rise in importance as our society becomes more reliant on technology?

Join us as we have the pleasure to hear from an
industry expert, Tanya Walters
. Tanya brings
24+ years of IT and Cybersecurity experience
to the presentation stage, including sales and technical work as an Engineer, Architect, Business Analyst, Consultant, and Management.

Tanya has managed teams of 40+ engineers and multi-million-dollar revenue targets and created custom ROI business cases and white space analysis reports for Fortune 100 companies.

Learn, Discover, and Network!
Monday, May 1st, 2023
5:00 PM – 6:30 PM EST / 3:00 PM – 4:30 PM MST
World Wide Technology
2231 E. Camelback Rd. Suite 100
Phoenix, Arizona