Event Registration - The WIT Network
WIT Webinar: GROWING YOUR CAREER WITH INTENTION
12/8/202112:00 PM - 1:00 PM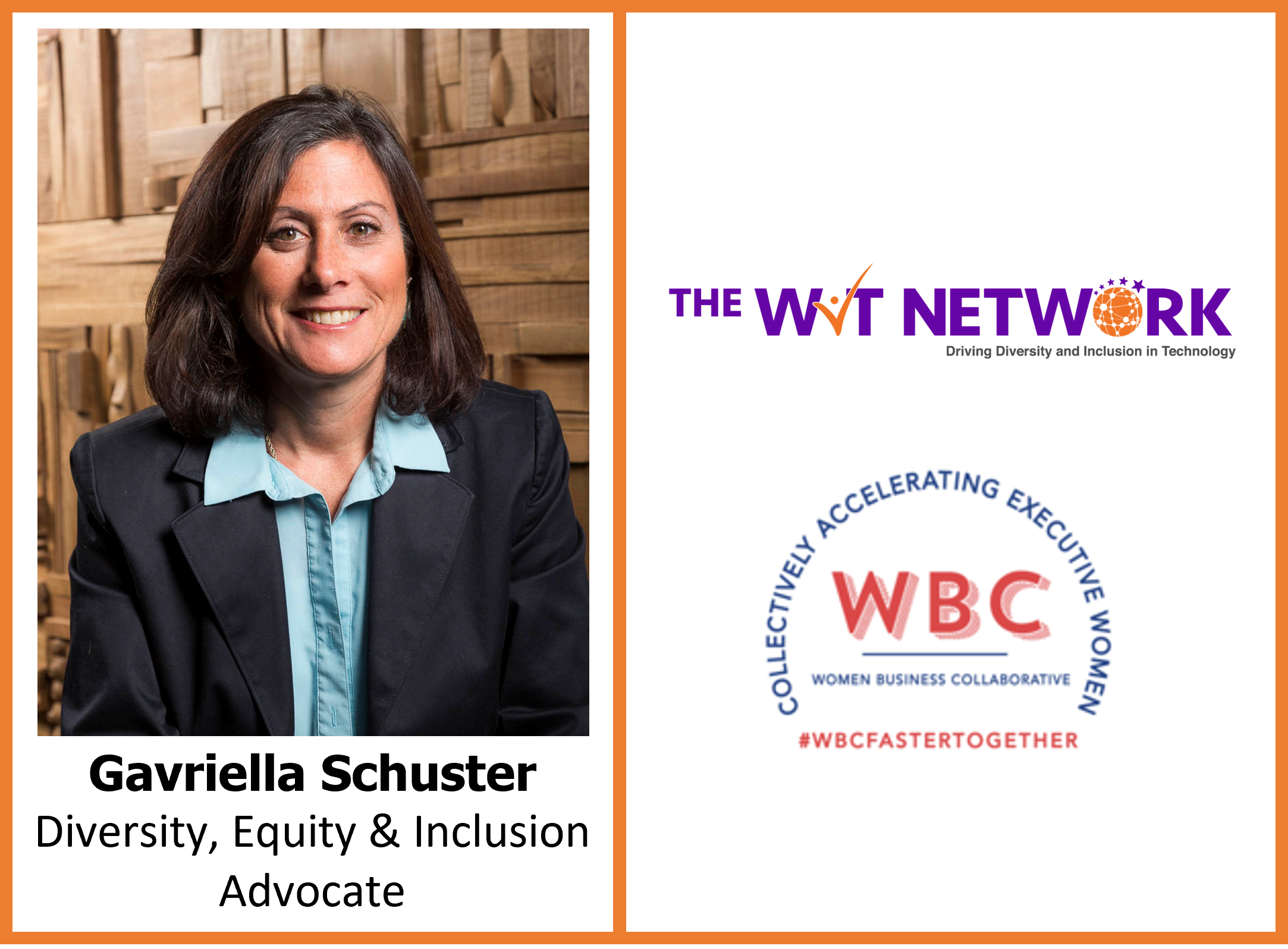 Gavriella Schuster developed a framework over 15 years ago to help her grow her career based on her own experiences. During this We've Got WIT Webinar, she shares her framework with The WIT Network members. We have all gotten stuck in a rut thinking the only way to advance our career – and further our personal development – is through vertical promotions. While that's logical, Gavriella found that is not always the case.

How do YOU grow in your career? Do YOU have a plan?
What are your intentional actions

Learn the 7 routes of career growth options

Whether you are new in a role or striving for that next promotion, this will be informative
Join Gavriella Schuster as she shares her best practices and inspires us all to take the next step on our career path. As someone who understands the career journey, these 7 steps will help you build your career and encourage you to be more intentional in your journey.

The WIT Network and the WBC are proud to bring this session to our joint communities.
Wednesday, December 8th, 2021
12:00 p.m. – 1:00 p.m. EST
Location: Virtual