Event Registration - The WIT Network
Candid Conversations with Christine - Women in the Workplace
6/13/202312:00 PM - 1:30 PM EST
Location: Virtual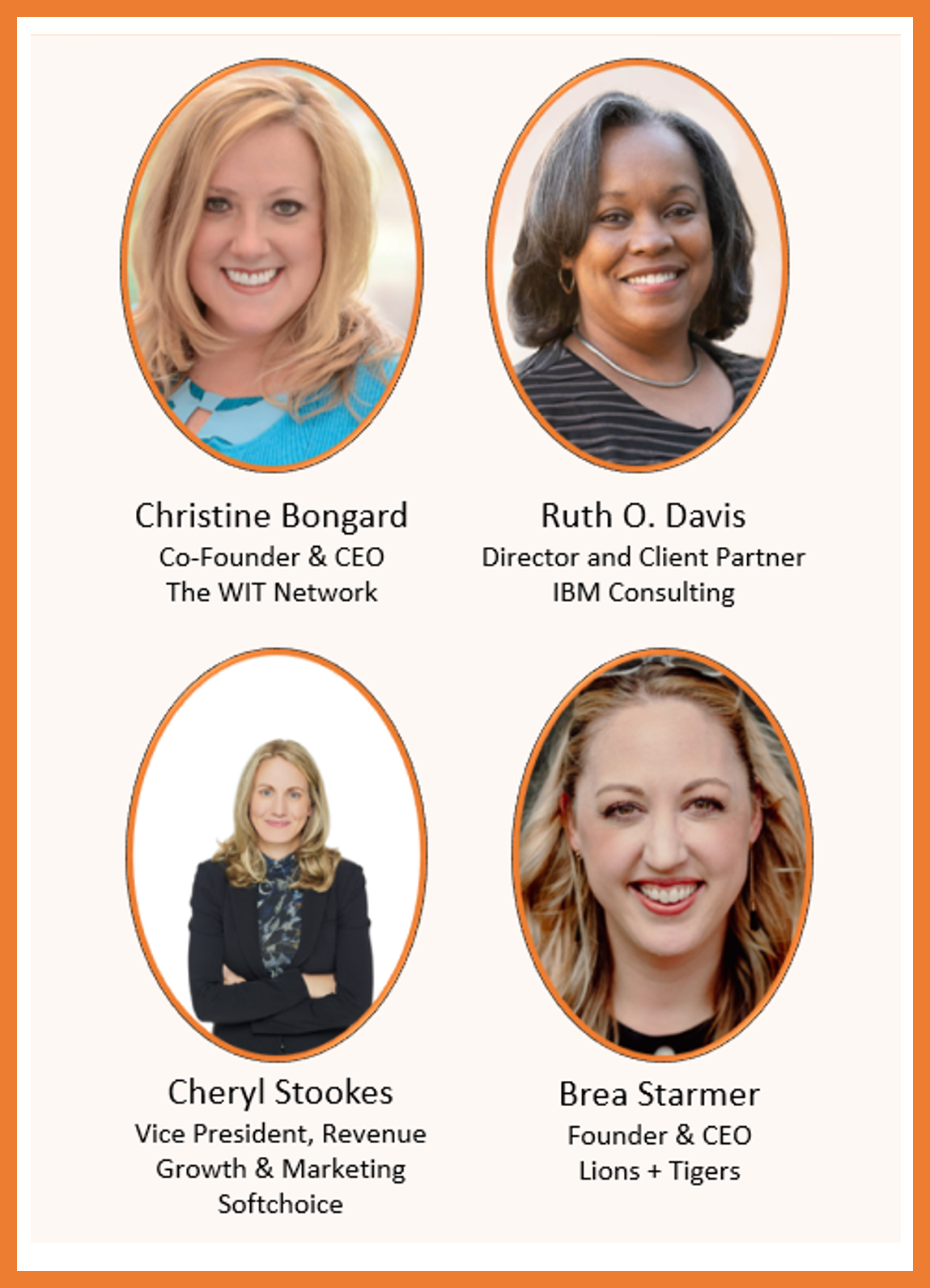 How would you like to sit in on inspirational conversations between influential industry leaders?
We have a new program for you! Candid Conversations with Christine is a new series focused on real conversations about current trends, events and news stories impacting Women in Technology. Our CEO, Christine Bongard, will be sitting down monthly with different industry leaders seeking to uncover important insights we can use to navigate our careers and personal lives.
Real talk, real time, real people.
Join us to be inspired and ignited to take action.

Tuesday, June 13th, 2023
12:00 – 1:30 p.m. ET