Event Registration - The WIT Network
WITspiration Mentoring Circles – Inclusion: Feeling Part of a Team
9/15/2022
12:00 PM - 1:00 PM
This event has completed.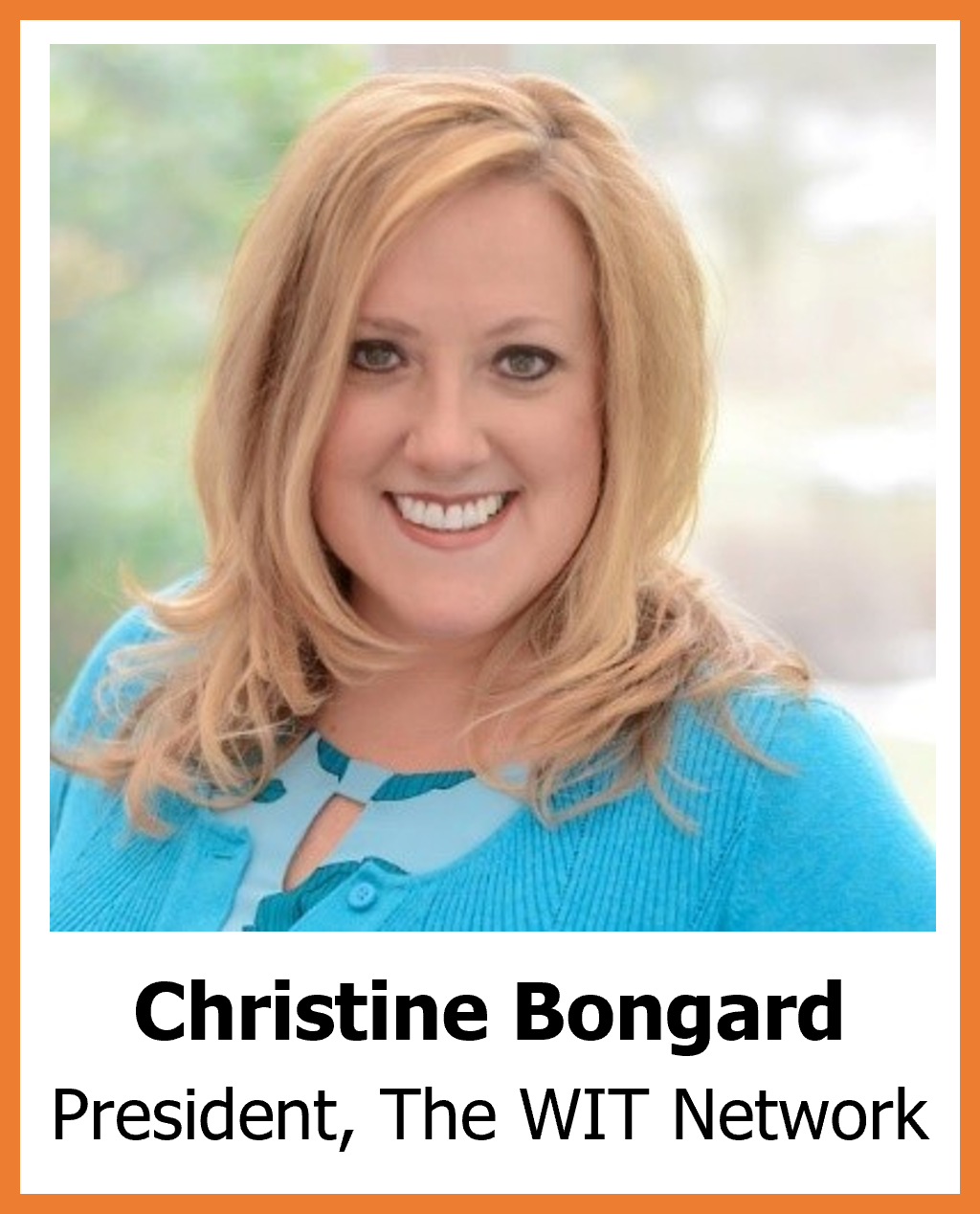 Now that school and activities are beginning again, let's explore how to feel like we're part of something: physical, academic, or social. Whether at work or in our personal lives, it's important for us to feel accepted and appreciated. Join us for a discussion on the challenges we face in this regard as well as sharing tips on how we might feel included and welcome others.
We are excited to host this mentoring circle using the Remo platform – an innovative virtual space that allows for a unique networking experience!
Thursday, September 15th, 2022
12:00 - 1:00 p.m. EST