SoCal Community Event - "Know Your Strengths, Own Your Strengths"
3/29/2023
3:00 PM - 4:00 PM EST
12:00 pm - 1:00 PM PST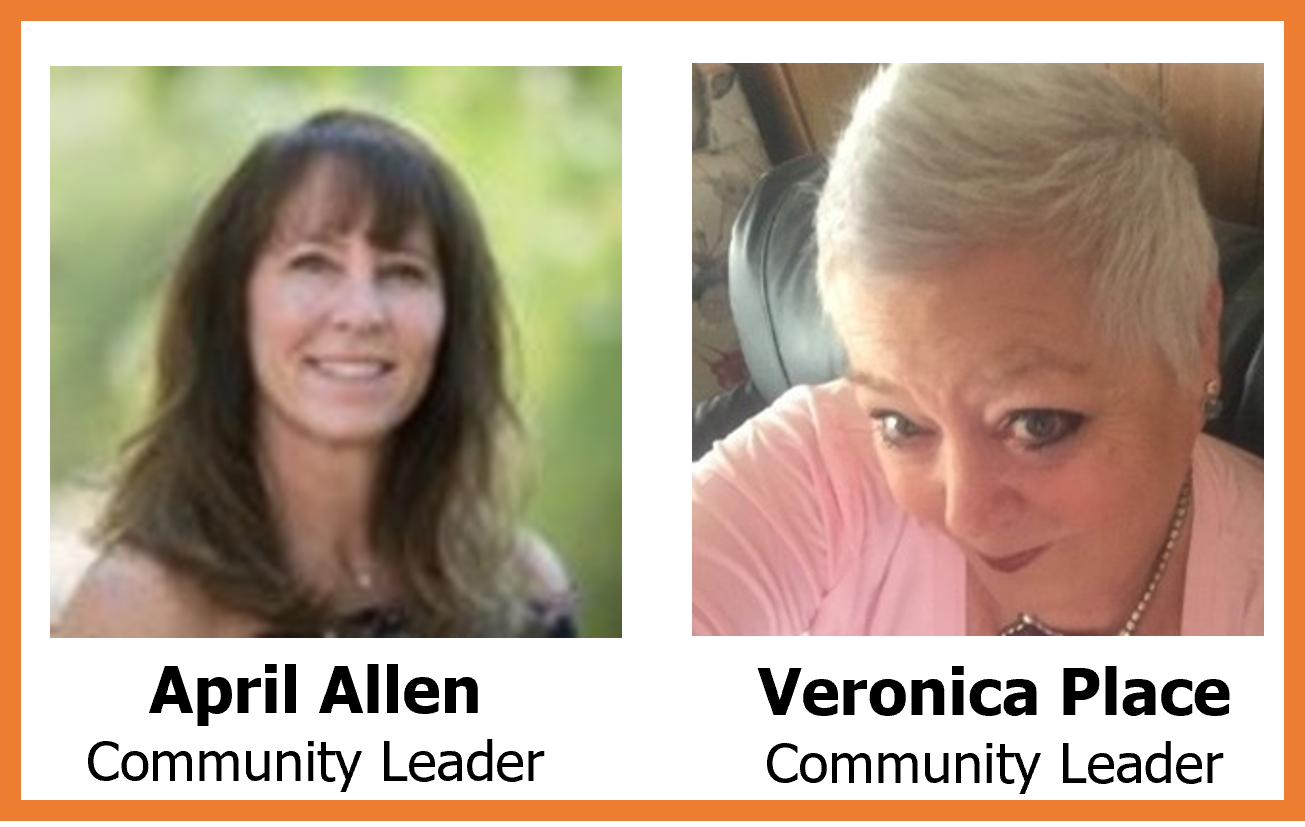 We will be watching and discussing
"Know Your Strengths, Own Your Strengths".

When you study lastingly successful people, you find that they have one thing in common: they
focus
on their
strengths
and
manage around their weaknesses.

Join us for the webinar, and group discussion afterwards.

We hope you will take this opportunity to network with women of
The WIT Network
and
other women in technology in your own backyard!
Wednesday, March 29th, 2023
3:00 PM – 4:00 PM EST / 12:00 PM – 1:00 PM PST
return to The WIT Network