Allies Online Training Cohort
5/30/2023
9:00 AM - 9:30 AM EST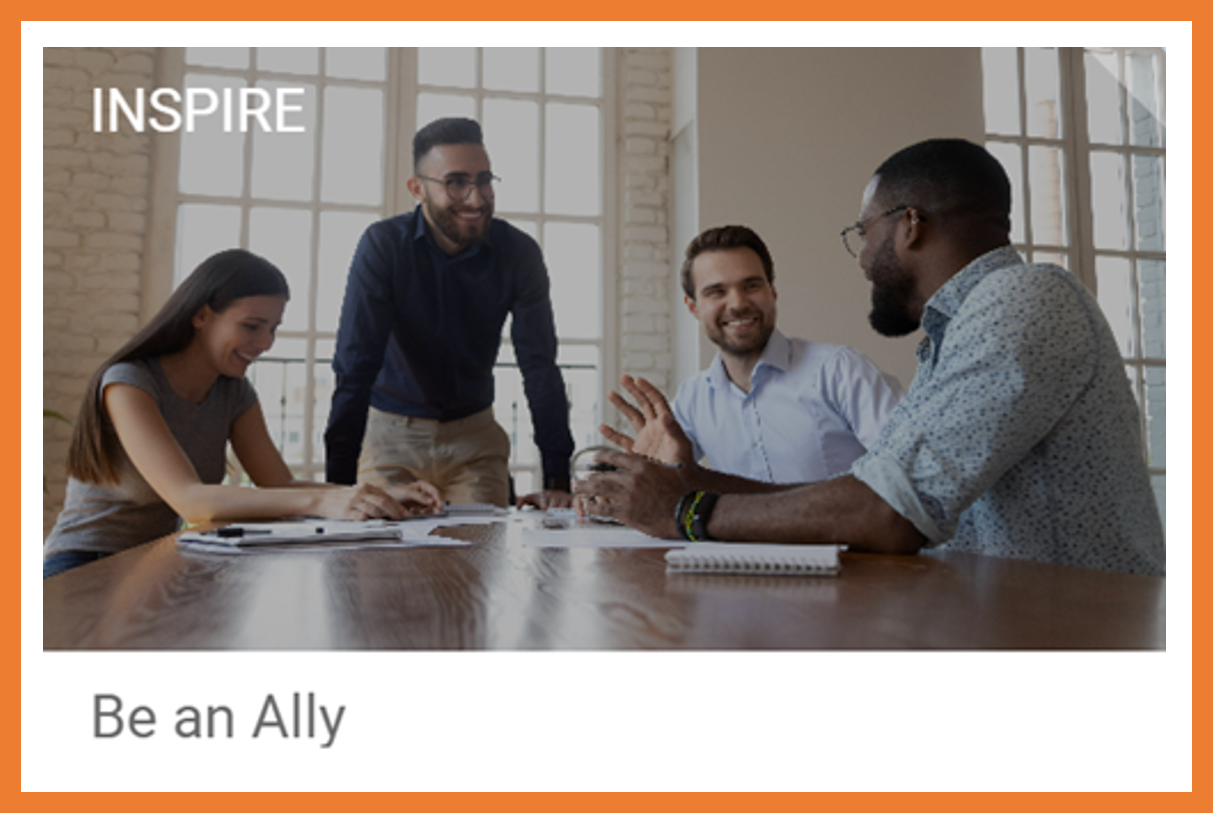 My #ALLIES Journey is now available to individuals and organizations to experience the online learning experience as an interactive cohort on the Rali Change Experience Platform. The program tackles issues faced by women in a male dominated workplace and focuses on how to be an ally to others.

This Journey provides an actionable framework that equips every individual in your organization to be an ally, to build allies, and to promote a culture of allyship through practical tools and insights. By giving everyone a voice and showing people how to share their power to empower the "onlys" in your teams you can unlock your organization's productivity and make your teams more effective.

As part of the Journey, you will discover how to create a different culture, interact deeply with my story, uncover unhealthy microaggressions, make a difference through mentorship and empowerment, give others permission to act, and gain a new vision of being an ally.

This self-paced program is offered as a peer group cohort with online connections and conversations. There is a $500/person charge to participate in this program. If you have more than 5 people who would to attend, please reach out to women@thewitnetwork.com for corporate pricing.
Tuesday, May 30th, 2023
9:00 - 9:30 am EST
return to The WIT Network