WIT WISE Webinar - Drilling the Basics: Continuous Integration & Test-Driven Development
4/20/2023
12:00 PM - 1:00 PM EST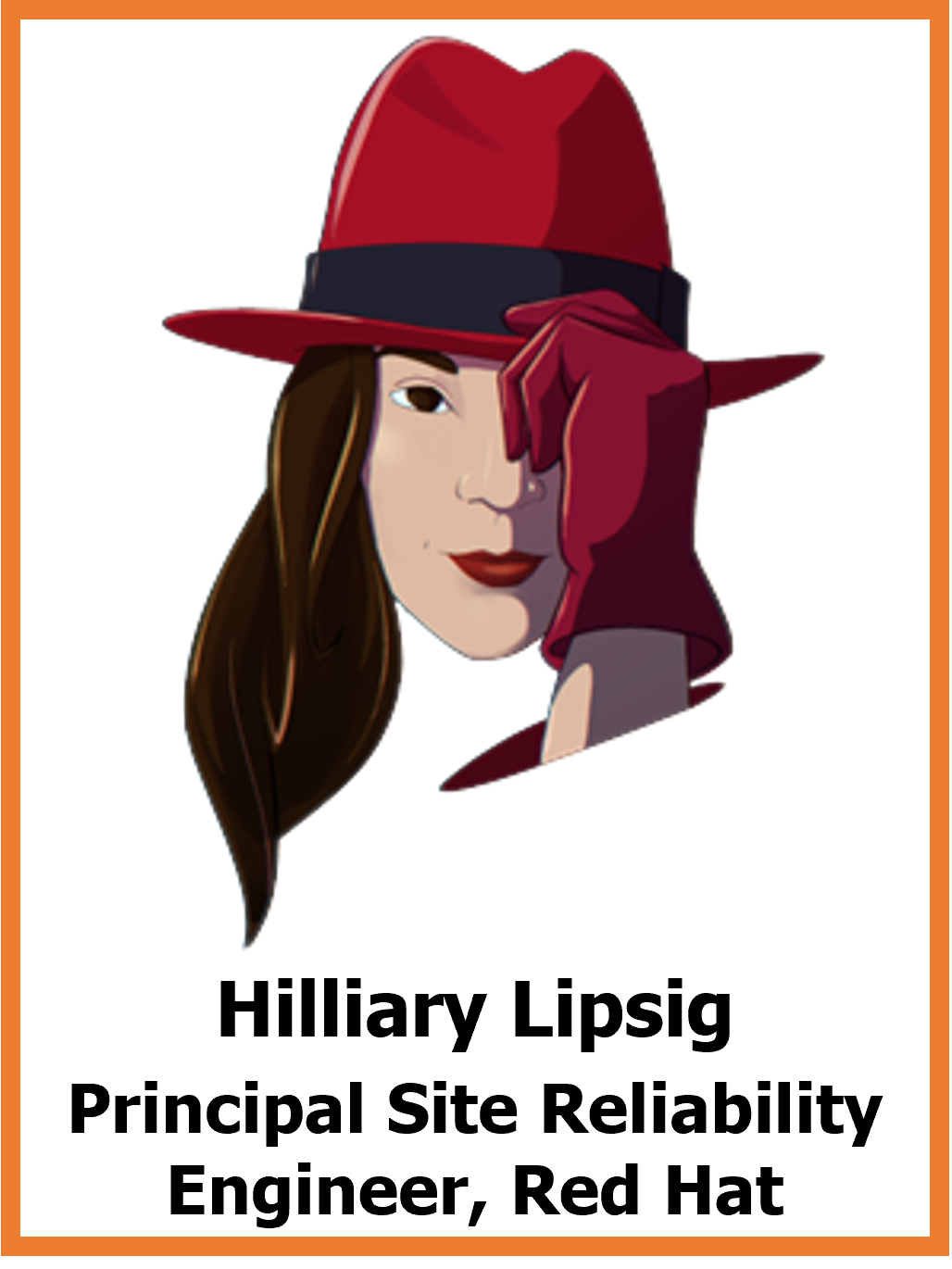 You have probably heard the terms Continuous Integration (CI) and Test- Driven Development (TDD) at some point in your career.

But what does it really mean? Why is it important? How does it really benefit the developer?

Join The WIT Network - Women in Software Engineering (WIT WISE) Community as they continue drilling the basics around Continuous Integration and Test- Driven Development.

They will cover:
A brief

history

of Continuous Integration

Comparison

with Continuous Delivery (to be covered in a future webinar)

Why Test-Driven Development is

center

to Continuous Integration?
Thursday, April 20th, 2023
12:00 - 1:00 p.m. EST
return to The WIT Network