WIT WISE Webinar - What is Crypto, Anyway?
2/16/2023
12:00 PM - 1:00 PM EST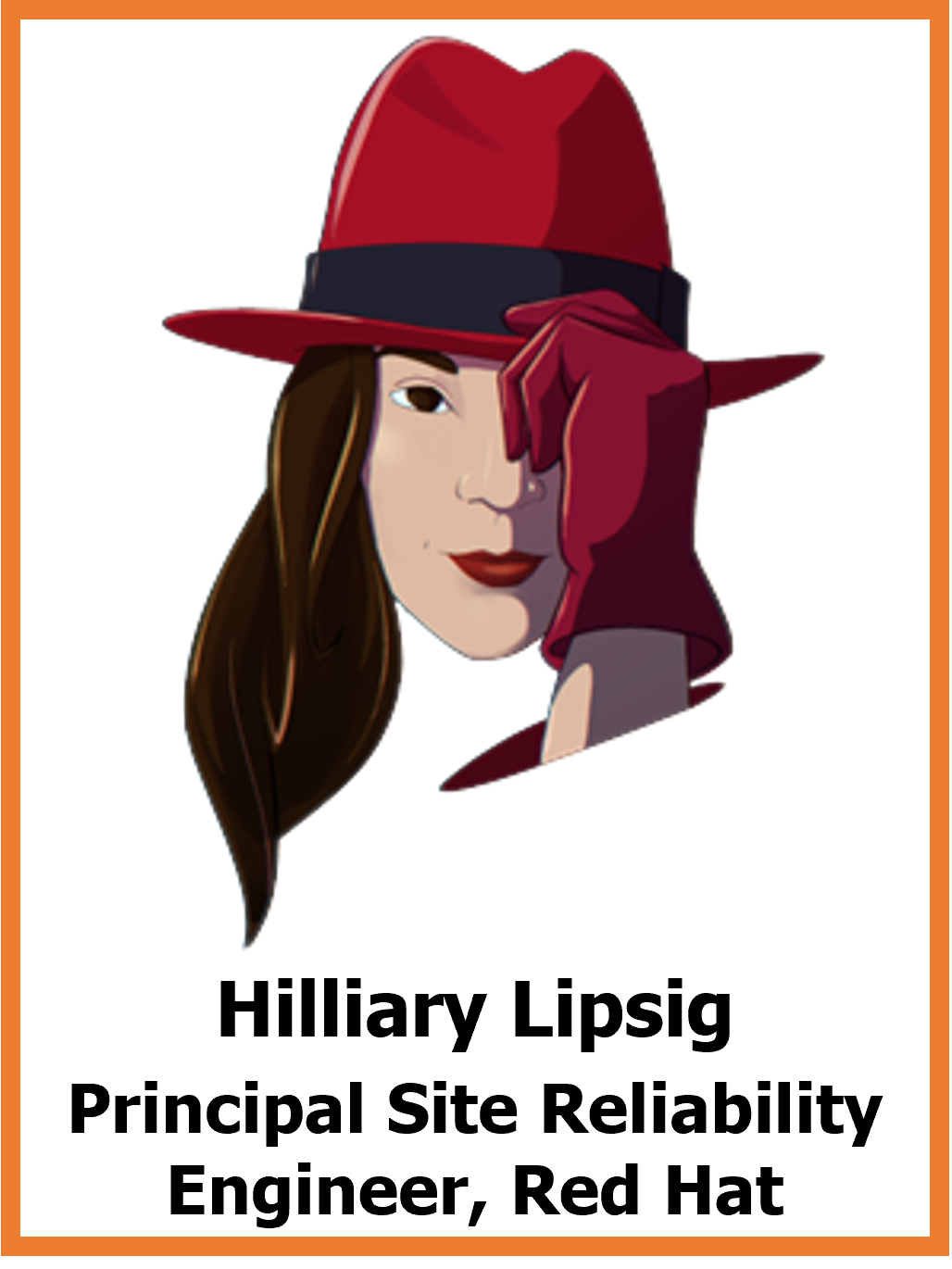 There is more to cryptocurrencies than scandalous headlines!
With a market cap of nearly $3 trillion dollars and expectations that cryptocurrencies will disrupt $867 trillion in traditional assets (World Economic Forum). There is no debate: cryptocurrencies are here to stay!
Join The WIT Network - Women in Software Engineering (WIT WISE) Community as they help you navigate the broader digital asset and cryptocurrency markets.
Here are the questions they will answer:
What is the

BlockChain?

What is an

NFT?

The difference between

Crypto Currency and NFT?

What is a

Smart Contract?

How to

get started

playing in Crypto?
Thursday, February 16th, 2023
12:00 - 1:00 p.m. EST
return to The WIT Network